Los Angeles River Ride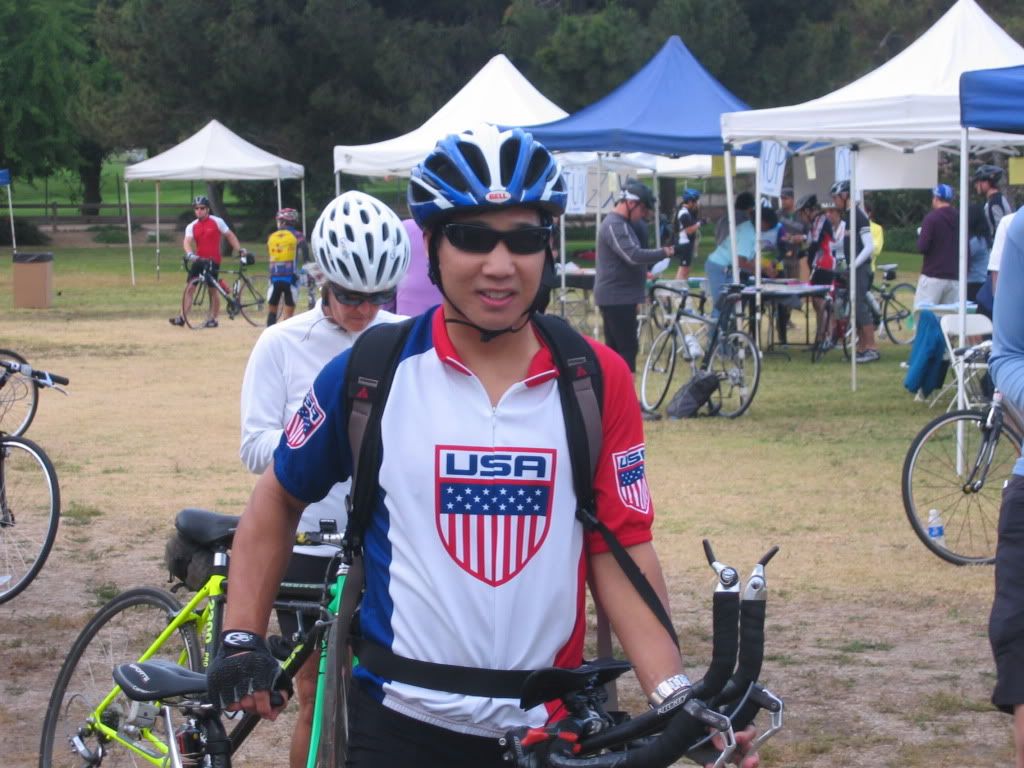 I went on the LA River Ride on Sunday, June 7, 2009. I started at 7:00 a.m. I had to get to church on time so I left the ride early. I still got in about 45 miles before I got to church by 9:00 a.m. I ended up riding about 60 miles for the day since I biked to the ride, to church, to Sarah's pharmacy, and back home.
It was a fun ride. There were a lot of riders who showed up. It's always fun to ride with lots of people....Makes for a lot more people to pass. It always feels good to pass people. It makes me feel like I'm fast.